BLP Training and Services (BLP) has been in operation since 1996. BLP operates as a Registered Training Organisation (RTO 5795), meeting the requirements of the Australian Skills Quality Authority (ASQA), enabling it to deliver a range of 'Nationally Accredited' training packages. BLP is audited regularly to confirm compliance in these areas.
Years of delivering Training and Education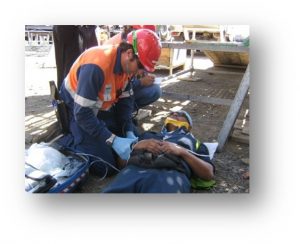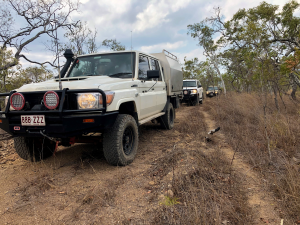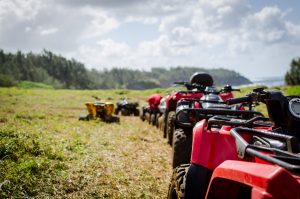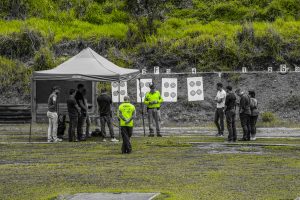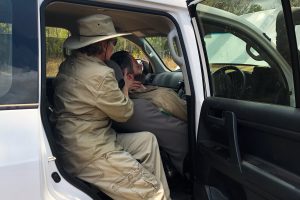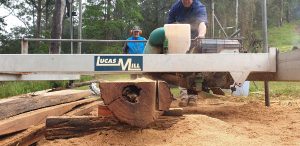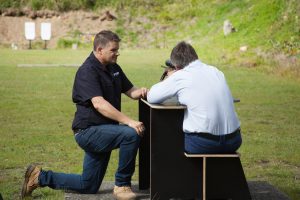 BLP has been able to provide solutions to industry groups, government agencies and private entities that have been innovative, time critical and often under difficult circumstances. BLP's enviable workplace, health, safety and environmental record is evidence of the focus placed on doing things the right way, even when faced with significant risks.

INLOC's core strength is its highly trained and capable workforce of operators and instructors.
INLOC work anywhere, and are expert in remote, isolated, harsh and hazardous environments. INLOC excels in the capacity to overcome challenging environments.
INLOC provides a broad range of training to meet the employment, development and operational needs of individuals, communities and the organisations that work with them.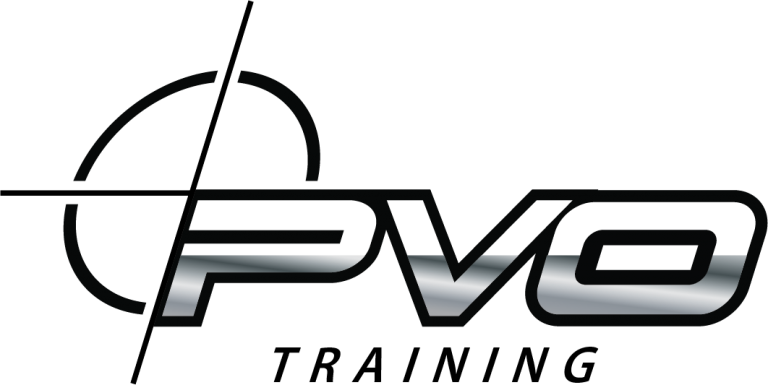 PVO works alongside private companies and government agencies. This constant engagement with Industry ensures the training programs are current, relevant and compliant with ASQA standards.
PVO's key personnel are recognised for their in-depth analysis, design, delivery, implementation and evaluation of bespoke training programs.
The foundation of PVO Training is based upon industry feedback, academic research and successful outcomes.